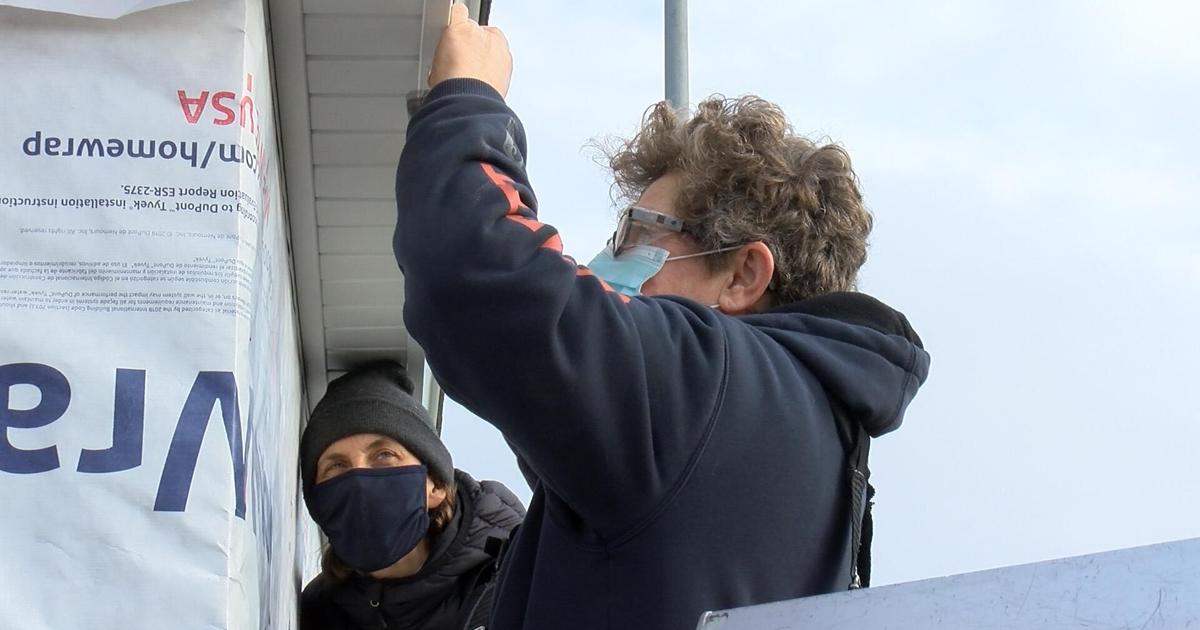 Women seek to fill Wisconsin construction worker shortage | Job
MADISON (WKOW) – The number of construction workers in Wisconsin is low and our state is plagued by a construction labor problem.
Abe Degnan, president of the Wisconsin Builders Association, said, "80% of home builders and 90% of renovators have faced shortages this year.
This labor shortage is helping to change the face of construction. Instructors at Madison College said they were seeing more women, like Ali Dwyer, enrolling.
"I like to think about how things work, how things go together, how they come apart and how they are fixed," Dwyer said.
Sandy Thistle, a construction teacher at Madison College, said, "There are more women out there who want to know how to use power tools.
Thistle also said that over the past 12 years she has noticed that more women want to swing a hammer.
"We usually have about 64 full-time students during the day, split into two groups and for one of those groups half of the students, eight of them were female," Thistle said.
Now is a great time for women to lend a helping hand, as industry experts say Wisconsin needs more construction workers.
Degnan said, "There are about 60% of home builders and renovators who experience shortages, in the skilled trades that are contracted out rather than held within their own businesses. "
"It's a growing field and the starting income from this type of training is pretty good and better than what I've had before in other jobs. So it's like a good fit or something. that interests me, "Dwyer said.