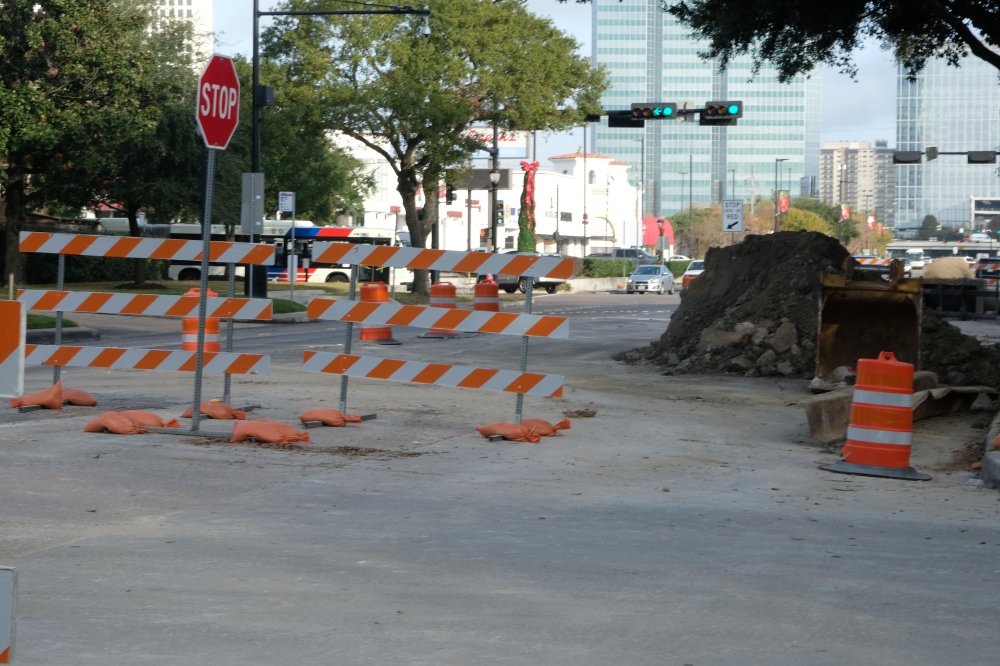 West University East Side Drainage Project to begin construction in January
The Town of West University Place held a town hall meeting on August 29 to review plans for the East Side Paving and Drainage Improvement Projecta sewage drainage and repaving project which will be divided into two lots.
Batch 1 is expected to reach 100% design completion by October with construction expected to begin in January. The package includes paving and drainage improvements along University Boulevard between Buffalo Speedway and Kirby Drive.
Lot 2 includes improvements along Wakeforest Avenue between Plumb and Pemberton Streets, on Rice Avenue between Wakeforest and Kirby Drives, and on Duke Street between Buffalo and Wakeforest. The construction start date of the set is subject to financing.
The construction period is expected to last 15 months, according to engineer John Peterson with Henningson, Durham & Richardson Inc.the design firm hired by the city on January 22, 2021.
On July 25, West University City Council voted to approve its Notice of Intent to issue bond certificates, a way to fund major city projects through municipal bonds. Of the $61.12 million in bonds the city plans to spend, $15.77 million will go to the East Side Drainage Project.