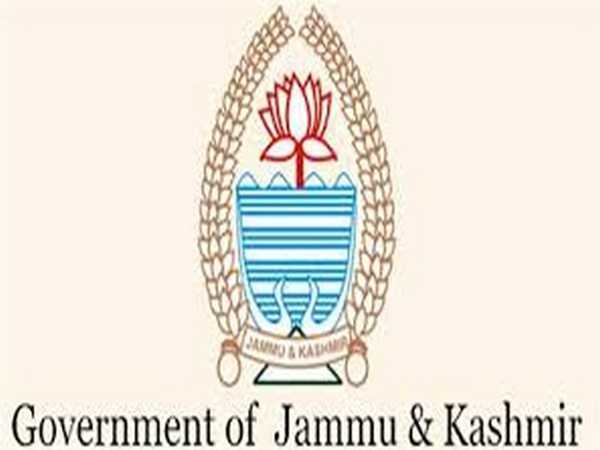 VC KVIB visits the Banihal beekeeping cluster and reviews the work in progress
[ad_1]
Vice President J&K Khadi and Village Industry Council (KVIB) Dr Hina Shafi Bhat today visited the Banihal Bee Cluster Common Facilities Center to inspect the work in progress.
In addition to beekeepers and stakeholders from the cluster area, Muzaffar Nasir Allaqband, Deputy Director General Tilak Raj, Division Officer Jammu and other officers were present on occasion.
Recognizing the slow progress in the execution of civil works, VC requested the executing agency to intensify its efforts at all levels to ensure that the clusters are completed within a specified time frame.
VC also interacted with local public representatives, beekeepers and other stakeholders.
Referring to the main objective of said cluster, VC said that with the establishment of this cluster, the income of beekeepers in Ramban district will increase significantly besides increasing the profit margin and honey production in the district.
She added that the cluster is proposing a project cost of Rs. 138.10 lakh and its CFC will house a honey processing plant and other relevant machinery and equipment. The facilities for extracting, processing, packaging, labeling and marketing honey should be provided to beekeepers in the region under one roof.
She insisted that unemployed youth should take advantage of employment programs such as PMEGP and JKREGP implemented by J&K KVIB to eradicate the threat of unemployment by creating self-employment businesses.
Later, VC visited various micro-industrial units established under the PMEGP and JKREGP in the Banihal region in Ramban. She underlined the need for penetration into remote areas through the organization of awareness campaigns and localized awareness.
[ad_2]