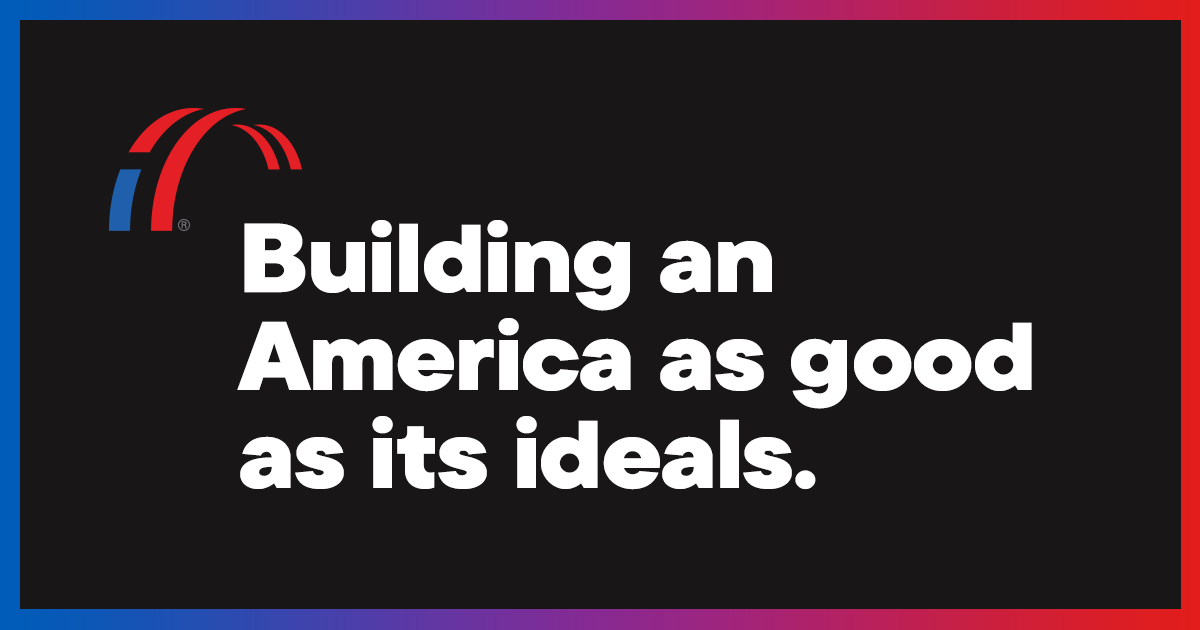 Urias' commitment to civil rights will serve the judiciary well
[ad_1]
FOR IMMEDIATE RELEASE
Contact: Rafael Medina, [email protected], 202.869.0390
WASHINGTON – Wade Henderson, Acting President and CEO of The Leadership Conference on Civil and Human Rights, released the following statement on the Senate vote to confirm David Urias in U.S. District Court for the District of New Mexico:
"Urias' impressive legal career and his extensive experience in civil rights matters make him a great addition to the federal judiciary. He has dedicated much of his career to protecting the civil rights of everyone, including immigrants and immigrant communities. Our justice system must reflect both the demographic diversity of the country and the experiential diversity of the legal profession. Urias, who is committed to the pursuit of equal justice, brings these indispensable perspectives to the federal judiciary. "
Read the Leadership Conference letter in support of David Urias' confirmation.
The Leadership Conference on Civil and Human Rights is a coalition tasked by its diverse membership from more than 230 national organizations to promote and protect the rights of all people in the United States. The Leadership Conference works for an America that lives up to its ideals. For more information on The Leadership Conference and its member organizations, visit www.civilrights.org.
###
[ad_2]