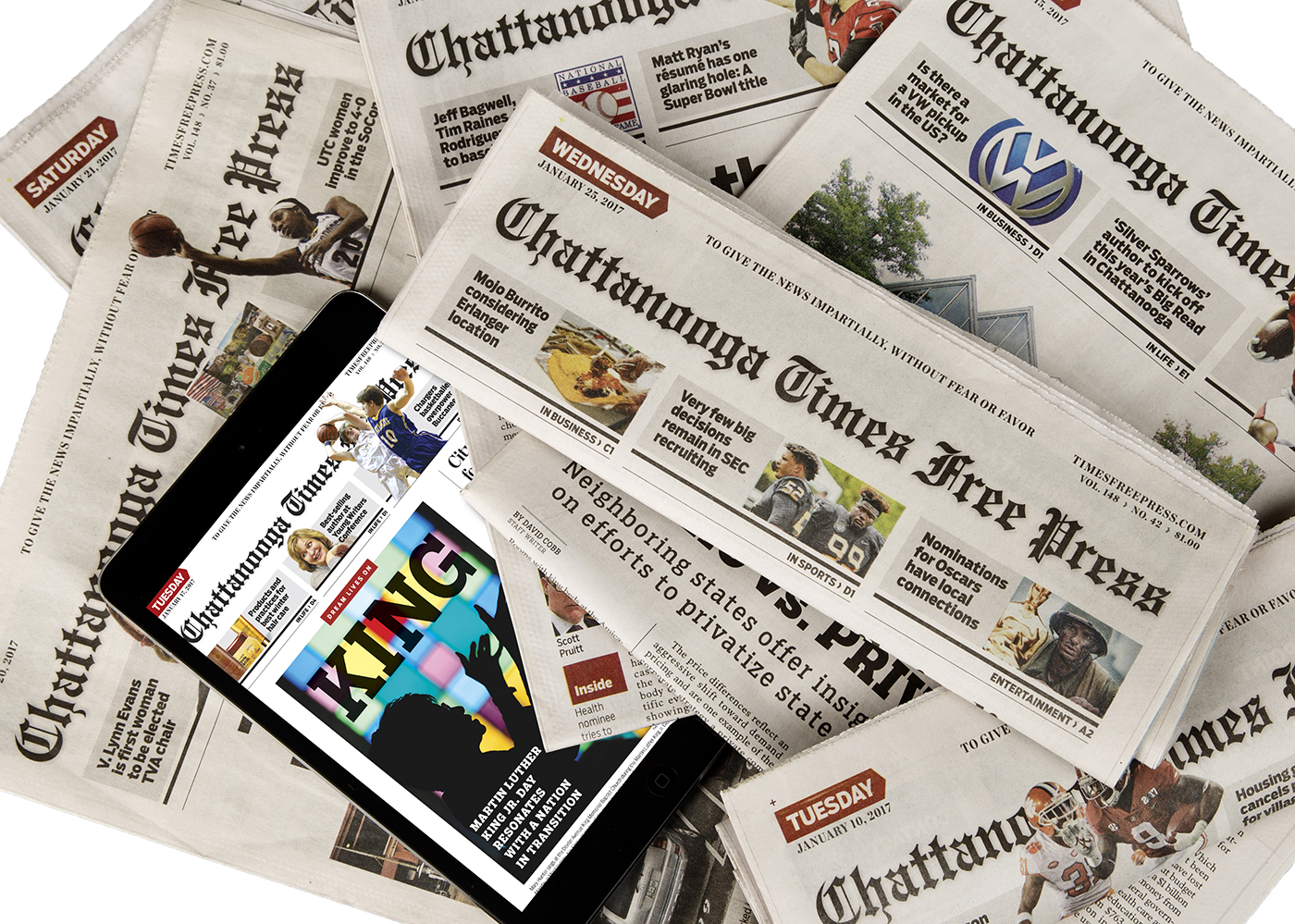 Tom Retseck obituary | Chattanooga Times Free Press
Thomas A. Retseck of Chattanooga, TN came into the arms of Jesus on the evening of January 16, 2022.
Tom was born in Michigan City, Indiana on April 22, 1951. He spent his early years in Indiana and attended Purdue University where he earned his degree in civil engineering. After graduating, he began his career in Fort Wayne, IN before moving to Chattanooga and working for Central Soya. He joined T. Gene Edwards, then started his own engineering company years later, ICR Engineers, Inc. He led ICR for more than 20 years, continuing in business even after joining March Adams and Associates. He was well known in the city and surrounding areas for his solid work as an engineer. Tom also loved history and was an avid collector of historical war relics. He spent time re-enacting the Civil War (Chickamauga, Resaca, Gettysburg, etc.) as well as occasional events from World War I and World War II. He has been a loyal member of House Abbas for over 40 years. He enjoyed sporting events and more recently watched his granddaughter play football for the CFC Academy.
Tom is predeceased by his father Paul J. Retseck. He is survived by his mother Cecila Retseck, wife Diane (Cookston) Retseck of 38 years. His daughter Alana (Retseck) Coulter (Nic and Naomi), his brothers Jeff and Michelle Retseck, George and Beverly Retseck and several nieces and nephews.
The family will begin receiving guests at Abbas House in Hixson, TN on Thursday, January 20 at 11:30 a.m. and the memorial service will follow at 1 p.m. The service will be presided over by Pastor Emeritus of Abbas House, Dr. Ron Phillips, Life Group Leader Clarence Hawthorne, and closed by his daughter, Alana. Interment will be at Bryant Cemetery in Whitwell, TN. In lieu of flowers, the family is requesting that donations be made to Abbas House in Tom's memory.
Arrangements entrusted to Lane Funeral Home 601 Ashland Terrace Chattanooga. www.lanefh.com (423) 877-3524