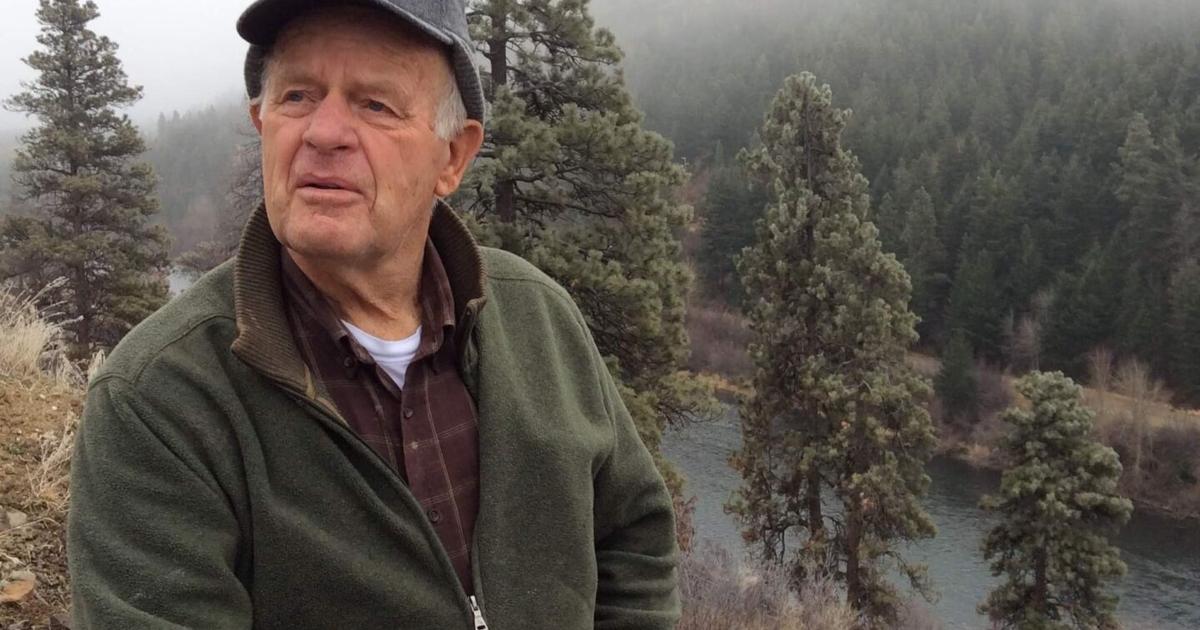 Thomas (Tom) Lyon | Obituary
Brookside Funeral and Crematorium
Thomas E. "Tom" Lyon passed away on December 22, 2021 in Ellensburg, WA. He was born to Paul and Lucy Lyon on December 26, 1935 in Yakima, WA. Tom graduated from Yakima (Davis) High School in 1954 and from Washington University with a Civil Engineering degree in 1958. He married Joyce Elaine Seimer in 1956. Together they had three children: Gregory, Gayle and Gordon.
Tom worked for the Army Corps of Engineers for two years and for the Washington State Department of Transportation for 35 years as a Project Engineer, Bridge Specialist, and Maintenance Operations Engineer.
He loved gardening and was very interested in geology. Tom loved the outdoors, including mountain climbing, hiking, fishing, cross-country skiing and kayaking, and just being in nature. He led Boy Scout Troop No.9 with Cragg Gilbert of Yakima, hiking the Washington wilderness. He loved to take his family on many outdoor adventures. He was a member of the Yakima Cascadians and the Ellensburg Sherpa Climbing Group performing mountain rescue.
His faith was very important to him. He has been a member of the Presbyterian Church his entire life. He was a dedicated husband, father and grandfather as he loved spending time with his friends and family.
He is survived by his wife Joyce, his sister Margaret Osborn, his children Greg (Laura) Lyon, Gayle (Dan Jones) Lyon and Gordon (Cindy Sanders) Lyon; grandchildren, Erik (Chris) Lyon, Lindsay Lyon, Jennifer (Michael) Jovanovich and Emily & Sally Lyon; great-grandson Payton Thomas Lyon and several nieces and nephews. He was predeceased by his parents and brothers Charles Lyon and Richard Lyon.
Services will take place at a later date. Brookside Funeral Home takes care of the family. Memories and condolences can be shared at www.brooksidefuneral.com.