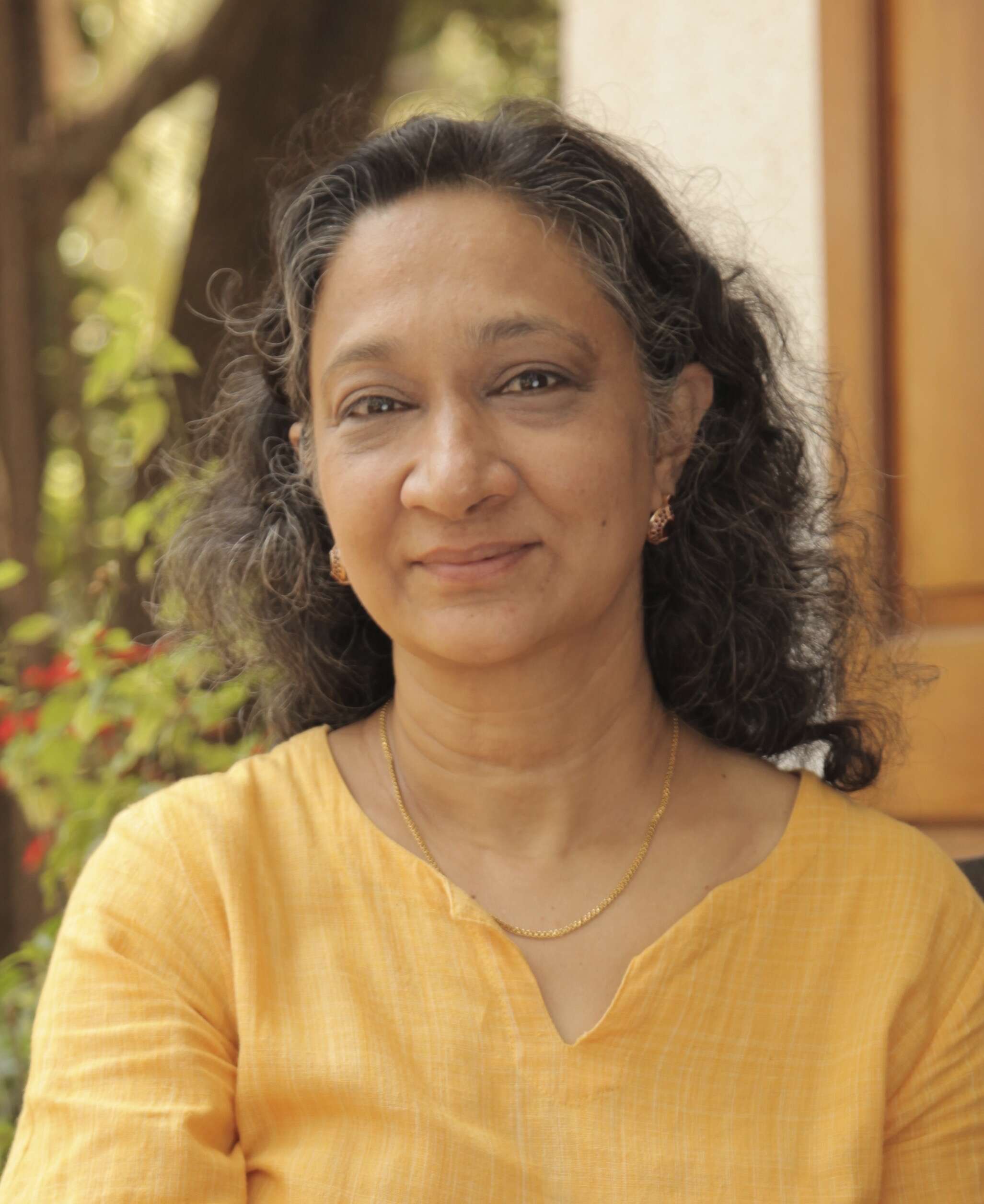 The story of two "polluted" cities
When the Delhi Air Quality Index measured the AQI 368 on November 25, 2021, India's Supreme Court reimposed a ban on construction activities. Delhi's current construction ban is the latest in a series of bans aimed at alleviating air pollution.
At AQI 370 on November 17, 2021, the South Mumbai air quality index was worse than Delhi. By that time, at AQI 331, Delhi had already shut down most non-essential activities, including construction.
A recent report from the World Resources Institute (which is a knowledge partner of the government of Maharashtra) attributes up to 71% of Mumbai's air pollution to construction dust. However, Mumbai's private construction and infrastructure activities have never ceased.
In Delhi, tankers sprayed water to dampen the dust. For Mumbai, he was lucky that non-seasonal rains came in and sprayed water naturally. The rain reduced Mumbai's air pollution almost immediately and Delhi regained its most polluted position.
Behind the blue and yellow barricades that block many of Mumbai's roads and seafronts, machines continue to stir the ground and contribute to air pollution. Some barricades are bright and new, a few months old. Others have been there for more than five years. Their drab paint is speckled with black. Traffic scrolls, stirring up the accumulated dust.
Small barricades for laying power lines, behind which men hold drills. Huge tunnel drillers, painted in red, dominate the city, for important projects like the Mumbai metro and the coastal road. Construction of private buildings, drilling, stone cutting. The dust is thick and visibly swirls around people and houses nearby.
Nonetheless, it was a surprise when the sea breezes we rely on to keep pollution levels below Delhi could no longer cope. The result of high humidity from an unusually late monsoon combined with calm wind in the form of dust-bound saltwater particles, experts said.
In 2016, the Brihanmumbai Municipal Corporation changed its rules regarding construction deadlines. They have been extended to allow construction 4 hours longer than before, early in the morning and late at night.
In 2020, with most other activities at a standstill during the coronavirus lockdown, construction of the coastal road in Worli and south of Mumbai continued throughout the day. In violation even of their own already amended rules (which only allow construction activities between 6 a.m. and 10 p.m.) and despite continued complaints from ailing residents, construction also continued through the night.
In August 2021, Maharashtra's Environment Minister Aaditya Thackeray chaired the launch of the Mumbai Climate Action Plan. MCAP is the first in India and recognizes the severity of air pollution. He is developing plans to make Mumbai a world leader in the fight against climate change.
In September, as a 40th climate city, it announced Mumbai's participation in the net-zero race, including plans to control air pollution.
In early November, representatives of the government of Maharashtra, led by Aaditya Thackeray, attended the International Convention on Climate Change in Glasgow, CoP26. And reiterated the climate commitments of the C-40.
According to the United Nations, "improving air quality can improve climate change mitigation" and "climate change mitigation efforts can improve air quality."
Air pollution is one of the main drivers of climate change. Mumbai is one of the ten most polluted cities in the world, behind Delhi which is periodically number one.
Maharashtra's GDP losses due to air pollution are the highest in India, reaching the astonishing figure of Rs 7,182 crore. In Maharashtra, 1,39,118 people died in 2019 according to a report by the Indian Council of Medical Research, the second highest number of air pollution-related deaths in India.
Late monsoons and unpredictable rains are the felt effects of climate change. They disrupt cultivation patterns and undermine agricultural livelihoods. While the high humidity of the late monsoon contributed to Mumbai's high air pollution, the non-seasonal rains helped South Mumbai save unmitigated air pollution recently.
Delhi is a naturally landlocked city. The coast of Mumbai chooses to become landlocked. The coastal road is located between southern Mumbai and the sea, where salt water binds to pollutants such as dust and vehicle emissions is abundant and constant now and always.
Even in addition to being a source of pollution in itself, the coastal road, placed high above the city, will be a physical block and will interfere with the ability of sea breezes to alleviate air pollution. Yet Mumbai continues to rely on sea breezes as the most important mitigation measure against air pollution.
In the Max City of Mumbai, construction never stops, even as we make plans to become a world leader in air pollution and climate change control. It does not end even as, overtaking Delhi, the Mumbaikars are suffering the direct effects of climate change and the world's worst air pollution.
END OF ARTICLE