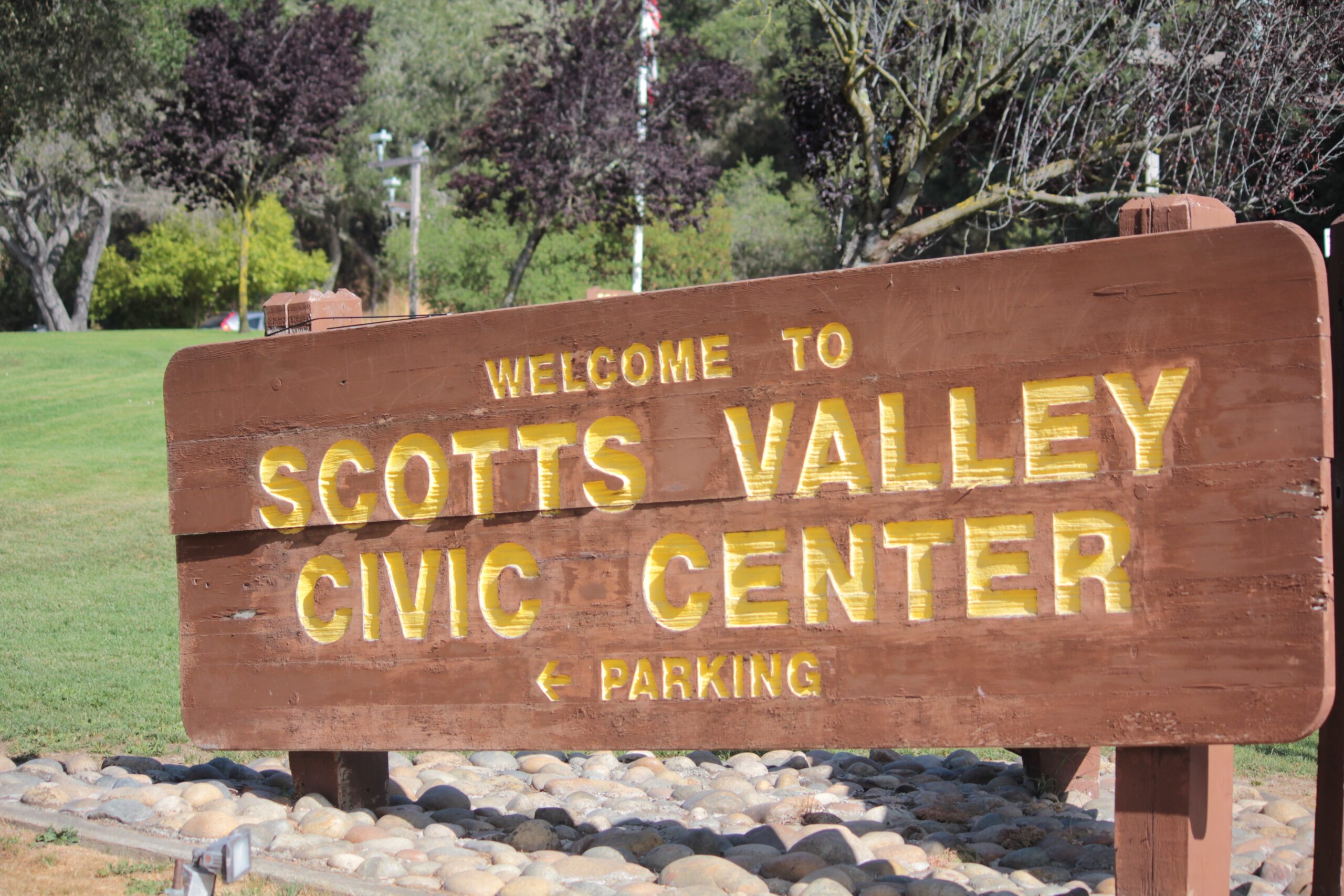 Scotts Valley Agrees to Pay $ 600,000 Legal Settlement
The City of Scotts Valley has agreed to settle a lawsuit over stormwater drainage damage for $ 600,000.
According to Frederick H. Ebey of the Watsonville-based law firm Grunsky, the City has agreed to pay its client, Scott Beam, $ 450,000 for the erosion of his Bean Creek Road property, and will pay the co-accused, Janet Gulch, $ 150,000, for related issues.
By 2014, surface water in the northern Scotts Valley area had started to flow along Cadillac Drive – and related streets – to the Beam property, according to the lawsuit.
In July of the same year, Scott Hamby, then the city's public works manager, inspected Beam's property and agreed that water from a storm drain on Hacienda Drive was a problem the city had. would resolve, according to documents filed in Santa Cruz County Superior Court.
But when the City remodeled the drainpipe in November of that year, it only made matters worse, according to court documents.
"The water was diverted, so it came down the hill," Ebey said. "Instead of doing it right, they did it the cheapest way."
Then, in February 2015, Beam met with civil engineers from Soquel, Bowman & Williams, and the company promised to set up a meeting with officials from the city and county of Santa Cruz, according to a complaint document.
In July of that year, Hamby told Beam that the city had retained Mesiti-Miller Engineering, Inc., a Santa Cruz-based civil engineering company, and would move drainage away from Gulch's property at 6 Country Lane, redirecting it to the storm. drain at the top of Casa Way, according to the plaintiffs.
But as of March 2016, this project was still not completed, says the lawsuit.
"The liability issue was that the City inappropriately diverted surface water drainage from the streets and ran it in a concentrated fashion," Ebey said. "They caused significant erosion. "
On Beam's property at 1540 Bean Creek Road, which caused damage to trees, a wall and a driveway, Ebey said, adding that the town said the initial problem was with suburban development in the neighborhood. .
"At one point, they said some of the adjacent private owners had increased the amount of asphalt on the roadway and the adjacent owners had prevented the water from flowing normally," Ebey said, adding that he wished the city hadn't fought its client in years in court. "I thought it was all unfortunate that it dragged on so long."
A woman who answered an intercom at the property declined to comment on the lawsuit.
The renovation was finally completed between June 2016 and August 2017, according to the complaint.
Beam filed its initial government request the following January.
The City did not respond to a request for comment until 5 p.m. Wednesday.
Ebey says her client thinks the resolution is "reasonable". It depends on the approval of the Scotts Valley City Council.
"It's just a shame that it took eight long years for this to finally happen," he said. "For me, the most important part of the lawsuit was getting the city to properly re-route its water and stop the improper drainage system that was unfolding," he said, calling their initial response a solution. of Fortune. "They recognize the problem that existed."