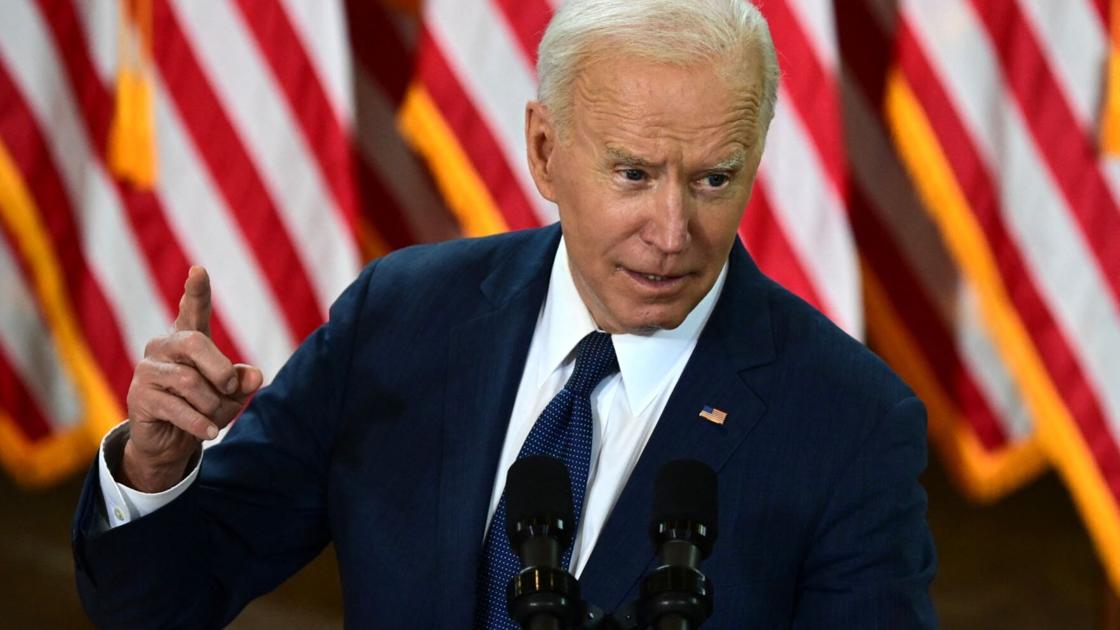 Ramesh Ponnuru: The Wobbly Politics of the Infrastructure Bill | Chroniclers
Ramesh Ponnuru
Bloomberg Notice

The political maneuvering on infrastructure is getting pretty bizarre, with President Joe Biden first applauding a bipartisan bill, then threatening to veto it, then resuming the threat of a veto within two days. When the action on stage becomes difficult to follow, it can be useful to revisit the main characters and their motivations.
The 21 bipartisan Senate negotiators want their bill passed not only because they believe it would improve the country's roads and bridges, but because it would reduce the likelihood of Congress taking two more steps: passing a bill. Democratic law that spends additional trillions on child care and raises taxes, and weakens filibuster.
Senate Majority Leader Chuck Schumer had planned to spend June building the case against filibuster, as The New York Times reported. He would introduce one attractive piece of legislation after another – especially a bill that would supposedly "protect voting rights" – and then blame their demise on the excessive use of tactics.
The infrastructure agreement thwarted this plan. The Senate ended its June business by demonstrating that a significant number of Republicans are prepared to legislate, not just obstruct, and that the chamber can work without having to change its rules.
Progressives and most Senate Democrats, meanwhile, fear the moderate Democrats in the bipartisan group will cite any success on the infrastructure bill as a reason to scale back or move away from the second bill. spending that Senator Bernie Sanders, Chair of the Budget Committee, is preparing.