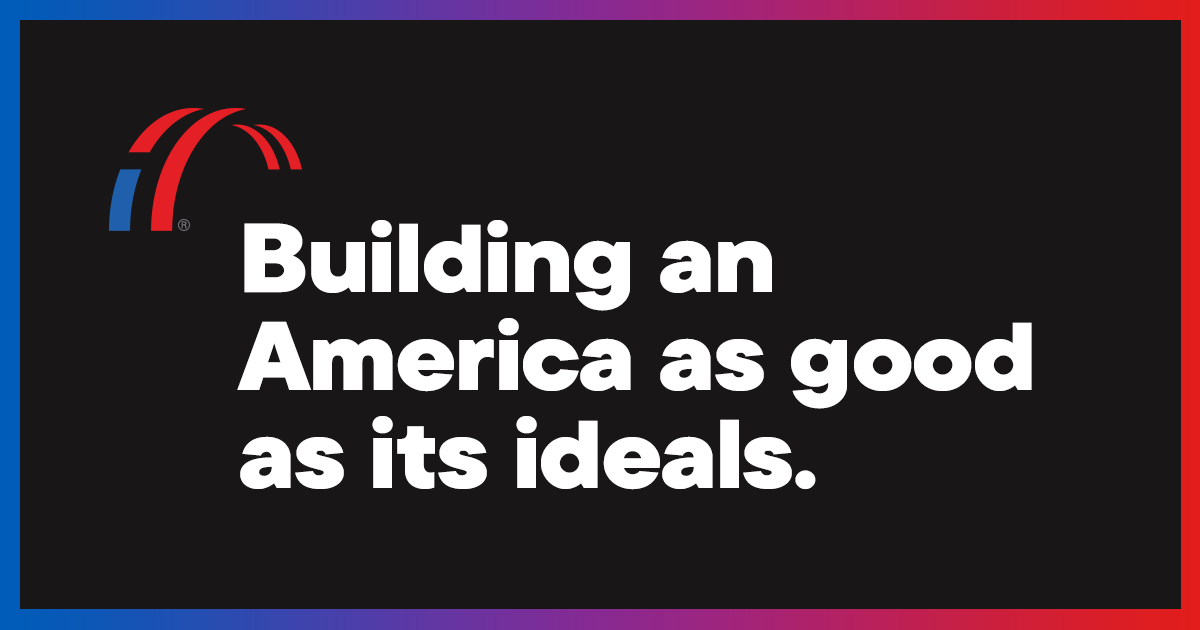 Pérez brings essential experience to the Court of Appeal
FOR IMMEDIATE RELEASE
Contact: Rafael Medina, [email protected], 202.869.0390
WASHINGTON РWade Henderson, acting president and CEO of The Leadership Conference on Civil and Human Rights, released the following statement following the Senate vote to confirm Myrna P̩rez to the United States Court of Appeals for the Second Circuit:
"Pérez is extremely qualified to serve on the second circuit. She has dedicated her career to the pursuit of equal justice for all, to the protection of the freedom to vote and to the safeguard of our democracy. As the daughter of Mexican immigrants, Pérez will add valuable life experience to the court. Our federal judiciary is in dire need of lawyers like Pérez, and we know she will be a wonderful addition to the bench. "
Read the letter from the Leadership Conference in support of Myrna Pérez's confirmation.
The Leadership Conference on Civil and Human Rights is a coalition charged by its various members with more than 220 national organizations to promote and protect the rights of all people in the United States. The Leadership Conference works for an America that lives up to its ideals. For more information on The Leadership Conference and its member organizations, visit www.civilrights.org.
###