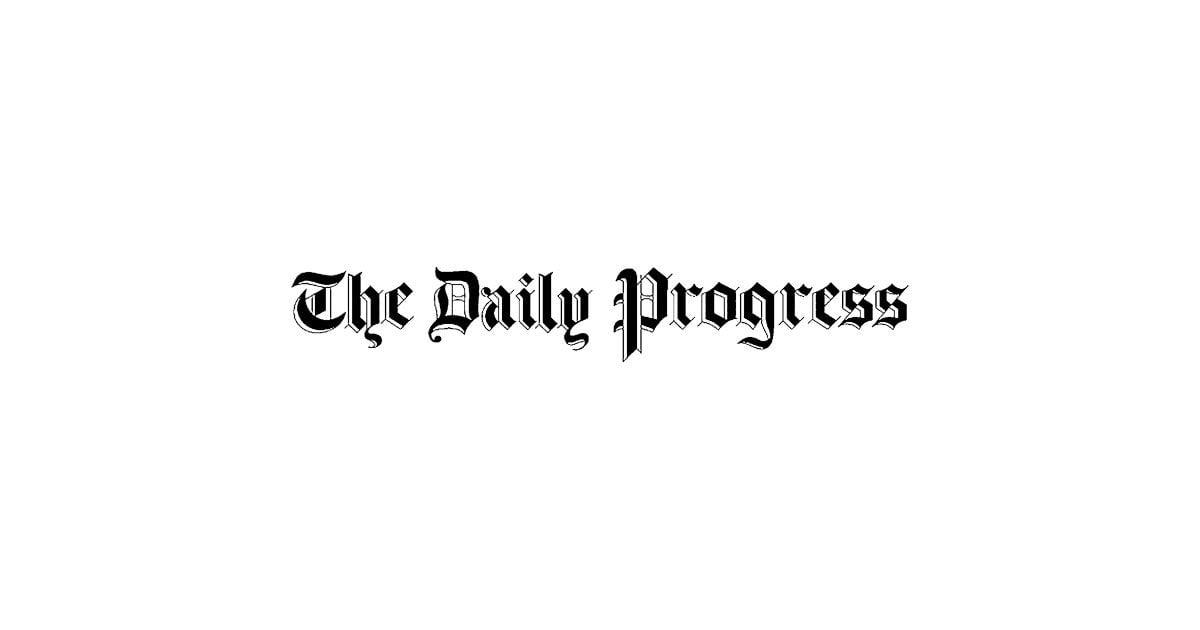 Opinion / Editorial: Aging dams pose dangers in Virginia | Editorial
[ad_1]
The National Dam Inventory, a database operated by the US Army Corps of Engineers, shows that in 2018, the average age of structures in the Commonwealth was 56 years old. In its 2021 infrastructure report card, the American Society of Civil Engineers cited 356 Virginia dams as having high danger status. This means that if they were to fail, there would likely be loss of life or serious economic damage, DCR says.
But dams are particularly difficult to manage in Virginia for two reasons. First, ownership varies between public and private entities. While state officials can regulate the construction, design, and maintenance of a dam and set criteria for compliance, not all owners have the resources to make the necessary upgrades. The majority of the Commonwealth's more than 2,500 regulated dams are private, the DCR noted in May.
Second, as climate change provokes increasingly powerful storms, attempts by state officials to assess or improve existing dams – or even identify new ones – face an uphill battle. .
DCR currently has only four regional dam safety engineers on staff, with one vacant post. In 2018, Governor Ralph Northam issued Executive Order 24, which aimed to "increase Virginia's resilience to sea level rise and natural hazards." Part of that directive included a "review of compliance with flood protection and dam safety laws".
A July 2019 report on the decree concluded: "With the potential for more frequent and heavier rainfall, the dam safety program must be more robust to protect the lives and property of Virginians. This needs to include more staff.
[ad_2]