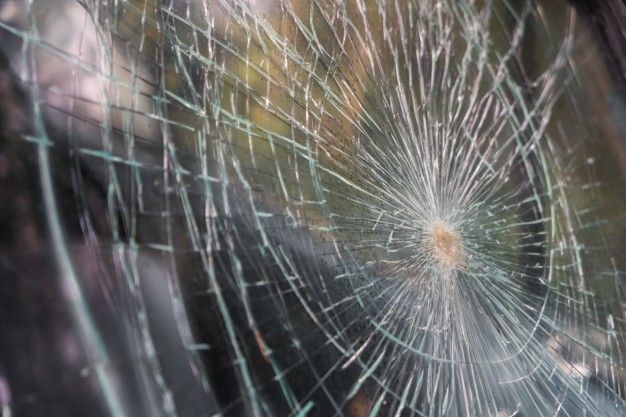 Officer and construction worker injured; driver arrested, after vehicle allegedly hits police cruiser – Fall River Reporter
Three people were injured, including a police officer, after a driver allegedly rammed a police cruiser at a road construction site on Route 44.
According to Smithfield police on Thursday. at 10:15 p.m., a member of the Smithfield Police Department working at a private retail in a marked police car with emergency lights activated, was struck while sitting in his patrol vehicle on Putnam Pike. The patrol officer was able to relay to dispatch what had happened and that a construction worker had also been hit by the suspect vehicle.
Additional members of the Smithfield Police Department, as well as the Smithfield Fire Department, arrived at the scene and treated the injured officer, along with a 35-year-old victim, who suffered serious bodily injuries. The driver of the vehicle involved, Craig DiPetrillo, 50, of Chepachet, was quickly located at the scene, administered a series of standardized field sobriety tests and was ultimately arrested. Following the arrest, a loaded Smith & Wesson .380 semi-automatic pistol was found in the suspect vehicle.
DiPetrillo was arrested for Driving Under the Influence – Resulting in Serious Bodily Harm (Crime), Danger Driving – Resulting in Bodily Harm (Crime), and Carrying a Weapon While Intoxicated (Crime). He received additional citations for refusing to submit to a chemical test, on-track pavement, conditions requiring reduced speeds (travel law) and refusing to take a preliminary breath test.
DiPetrillo was held overnight at Smithfield Police Headquarters after being discharged from Fatima Hospital. He was arraigned in 3rd District Court before Judge Christine Jabour, where bail was set at $20,000 and a restraining order was imposed. His next court appearance is scheduled for November 25, 2022.