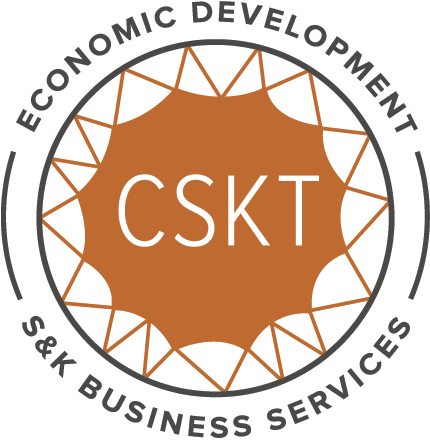 New SKC Building Trades Program Works on Construction of Mini-House | New
PABLO – With funding from the Administration for Native Americans and the Confederate Salish and Kootenai Tribal Economic Development Office (CSKT), Salish Kootenai College (SKC) has launched a new construction trades program. This pilot program was developed in response to the interests of tribal members in carpentry and the need for more skilled construction workers on the reserve.
For 10 to 20 hours every weekend this summer, 5 to 7 students learned new skills, including:
Safety in the construction trades, construction mathematics, blueprint reading, basic principles of framing, installation and repair of windows and doors, basic electricity, basic plumbing, insulation and weathering, introduction to drywall, roofing systems and siding installation.
Students receive a certificate for each completed session, and if they attend all sessions, they will receive SKC Construction Trades Workforce Certification.
A student, Anthony Jordan, travels to Pablo every weekend from Browning to attend classes.
Another student, Leland Hewankorn, said: "I was a carpenter before and wanted to take a refresher course before I got back to work.
Student Amanda Dalke said, "I'm taking the course because I live in a mobile home and need to know how to do home repairs. And I work in a hardware store and I need to know more about what entrepreneurs are asking for.
Janet Camel, Director of Planning for CSKT, obtained a grant from the Administration for Native Americans (ANA) and purchased the tools, safety equipment and building materials for the program, with help from a local entrepreneur. Last summer, she worked with Dan Durglo, vice president of SKC to define the curriculum. Stacey Sherwin, Director of Institutional Effectiveness and SKC Accreditation Liaison, completed curriculum development for this new program as part of CSKT's MoU with SKC funded by the ANA, to offer "stackable" certificates in the fields of health, hospitality and building trades.
When SKC did not have space to house the new program, CSKT's economic development office purchased two 10ft by 20ft western barns and SKC provided a storage unit for equipment and materials. The program was originally scheduled to be offered in the spring of 2021, but was postponed to the summer, when students could work outdoors due to uncertainties from the coronavirus pandemic.
Instructor Scott Cordier works with the students to finish the interior of one of the western barns as a cottage. SKC hopes to auction off the finished house to help fund the continuation of the program that will be offered over the next academic year.