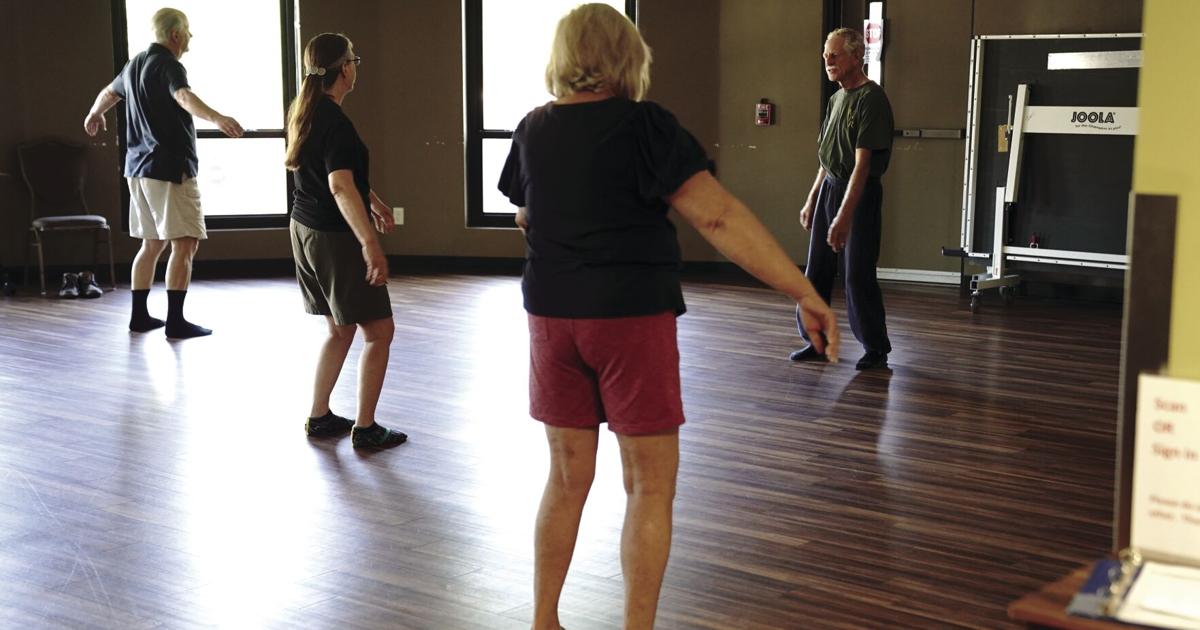 Hub on Smith Seeks $3.5M in ARPA Funds for Construction Projects | Local News
SHERIDAN — The Hub on Smith has requested $3.5 million in American Rescue Plan Act dollars to help with capital construction projects needed for the facility.
The main application is to the State Loan and Investment Board for a $3 million ARPA Health and Human Services Capital Improvements grant for the second phase of the Hub on Smith expansion project, Hub Development Director Meredith said. Sopko.
Stephen Dow is a reporter for The Sheridan Press.