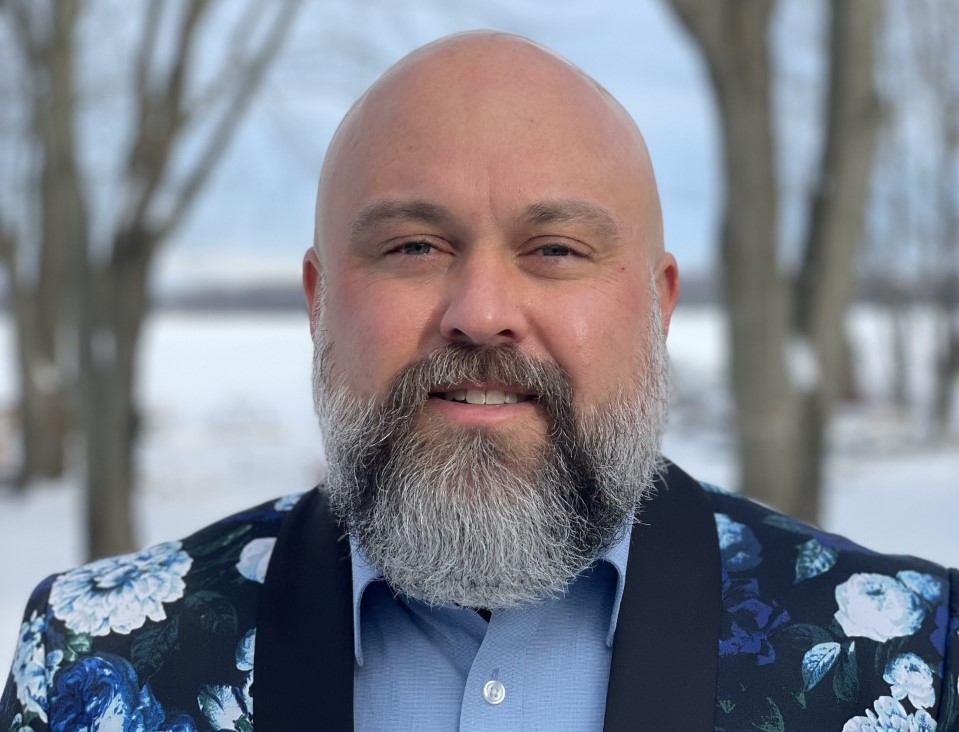 Hemlock Semiconductor Appoints Griffin as Director of State Government Affairs and Policy
Hemlock Semiconductor Operations (HSC), the nation's largest maker of hyper-pure polysilicon used in solar panels and semiconductors, has named Jason Griffin as director of government affairs and policy.
Griffin has worked in and around state politics for the past 16 years and comes to HSC from his role as regional director of government and public affairs for LafargeHolcim, a global leader in the building materials industry with operations in 70 countries. An expert in energy policy, climate change and sustainability in manufacturing, Griffin has also served on Governor Gretchen Whitmer's Energy Intensive Advisory Task Force to the Council on Climate Solutions and supported LafargeHolcim's participation in the group. work presentation on New York's energy-intensive trade to their climate advisory board. .