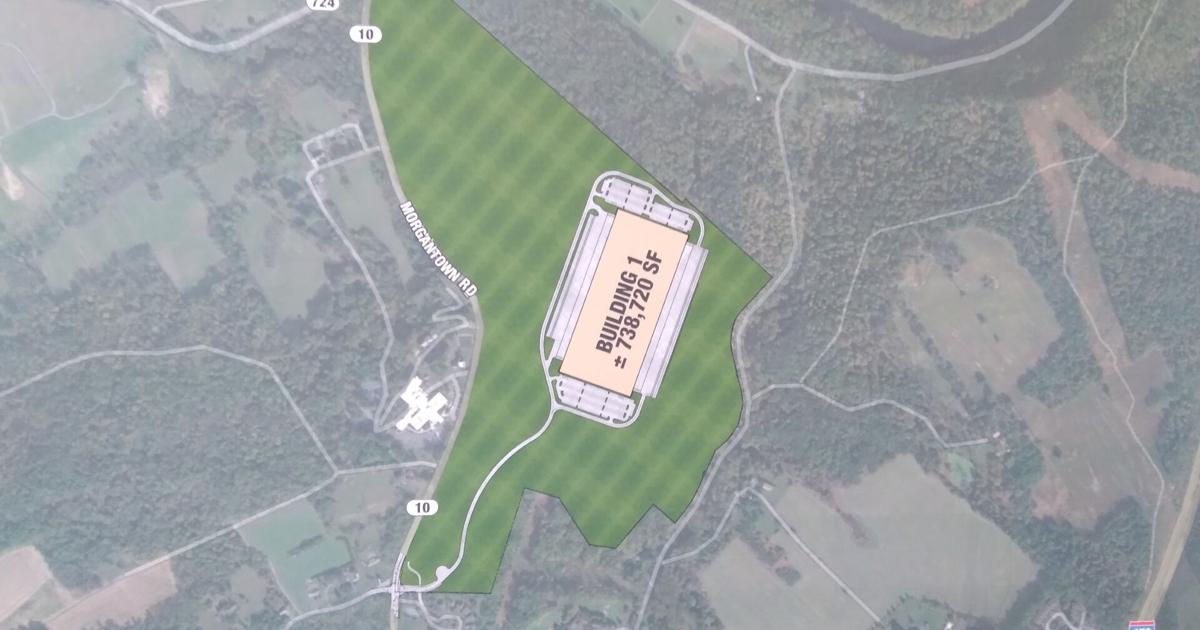 Cumru Warehouse Plans Get 'Open House'; residents express their opposition | Berks Regional News
CUMRU TWP., Pa. — Developers of a distribution center warehouse project off Highway 10 in Cumru Township pitched their plans directly to township residents on Tuesday, but many who attended the open house seemed to challenge or oppose the idea.
Hundreds of people, some carrying signs that read "No Route 10 Warehouse," flocked inside and outside the Berks Nature Center for the three-hour event for the Morgantown Logistics Center warehouse of 80 million dollars and 738,720 square feet.
There was no formal presentation, but a dozen signs gave details of the project, and NorthPoint representatives listened and responded to attendees.
A sign labeled the project as "Building 1".
The project is proposed for 75.2 acres at Morgantown Road (State Route 10) and Freemansville Road.
Tom Williams, development manager for NorthPoint Development, a Kansas City, Mo.-based national development company that offers the warehouse, said the purpose of the open house was "to hear from the community; listening to the community and the citizens and the ways we can work with the community and be good partners. »
"We're a long-term partner," Williams said. "And what the community feels is important to us."
These placards featured details such as the project representing an investment of more than $115 million, creating 197 construction jobs and 197 jobs once operational, and annual tax revenue of more than $237,000 once a program A tax abatement was approved by county commissioners for the project in March. out.
The Local Economic Recovery Tax Assistance, or LERTA, program allows taxing entities to accept a 10-year graduated tax abatement on any new improvements.
Williams told some residents that despite the tax advantages for the county, he had done nothing to attract the project to the site. He said the company found the site through real estate brokers and the private seller.
Williams said the site was attractive because it already had planning and zoning approvals for an earlier, smaller project proposed by Mail Shark, a direct mail marketing company that develops direct mail solutions for pizzerias, coffee shops auto repair, dental offices and more.
NorthPoint's new site plan was submitted on May 13.
The plan says the building would be primarily for the storage and consolidation of manufactured goods before distribution, although they also say there would be "limited assembly and repackaging."
At the open house, the company showed off a proposed interior of stacks of pallets filled with inventory.
Williams said there were no established or potential customers for the warehouse. He said the size and many details of the project are "site driven. With the help of civil engineers, we were able to determine that this footprint made the most sense. »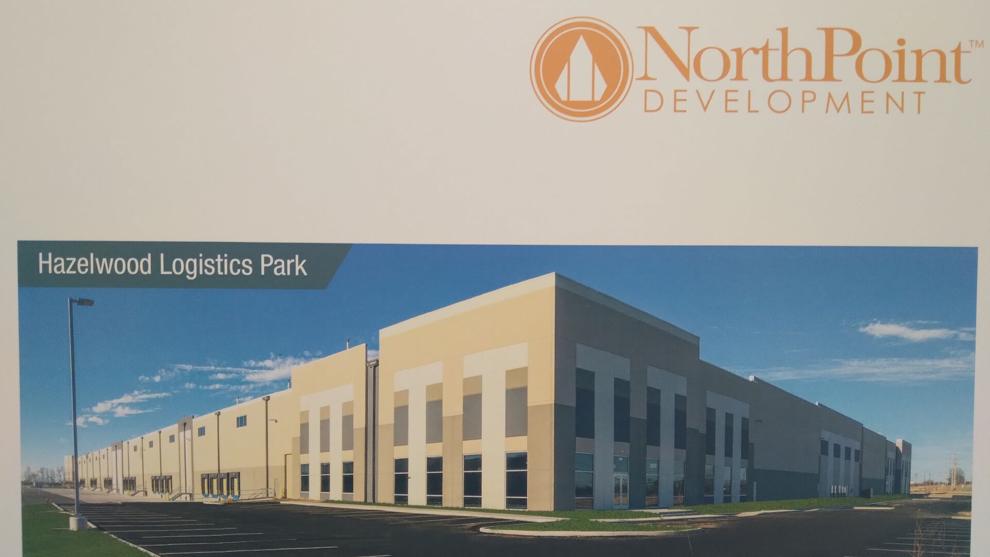 But that didn't appease 86-year-old Robert D. Mertz, who said it "wouldn't make sense to tear it all down" if NorthPoint didn't have a tenant. Mertz said there were warehouses "everywhere. They spread like poison ivy.
Mertz said his house was "just along the edge" of the site and he was concerned about noise, traffic problems and the presence of trucks "all along" the road at his home. He said the warehouse would devalue his property.
"I don't think that's fair," he said. He said warehouse builders see there is money to be made, but "the people around this place will get the end of the stick."
Resident Rick Wolf, who served as Governor Mifflin's school district administrator for 37 years, said the site was simply not suitable for a warehouse.
It would be built in an area which, including the community of Flying Hills and surrounding communities, is home to 25% of the population of Cumru Township.
"They're putting a facility like this in the most concentrated area of ​​the township," Wolf said.
He said there are better sites for such a warehouse – for example, in the old Giant mall or the old Kmart center, which he says have immediate access to freeways.
Wolf said he blames elected officials for the site selection. He noted that when Mail Shark offered its warehouse, the Berks County Planning Commission publicly said it was a bad idea to rezon the site to Light Industrial.
"Why didn't officials suggest other sites? said Wolf. "It seems like it hasn't been thought of. Valuable county information is ignored. The shift to light industry conflicted with the township's development plan.
"The problem is not with NorthPoint," he said. "It's with the people we elected to represent us."
Resident Glenn Emery said he was concerned about roads in the area with heavy 18-wheel tractor-trailer traffic.
NorthPoint plans show the warehouse would have more than 160 truck docks and 183 trailer parking spaces. Plans also show 1,164 employee parking spaces.
Like Wolf, Emery said the area has the highest residential concentration in the township — about 3,500 people, "and everyone uses those roads."
"The intersection of Route 10 and 724 is already a zoo," he said.
Route 724 is a windy road that runs alongside a river, which makes it even more dangerous. Vehicles must climb steep grades to reach the site. Other routes would include dangerous intersections, he said.
The township planning commission accepted NorthPoint's plans for review at a June 6 meeting.
A second hearing is scheduled for 6 p.m. on August 1.