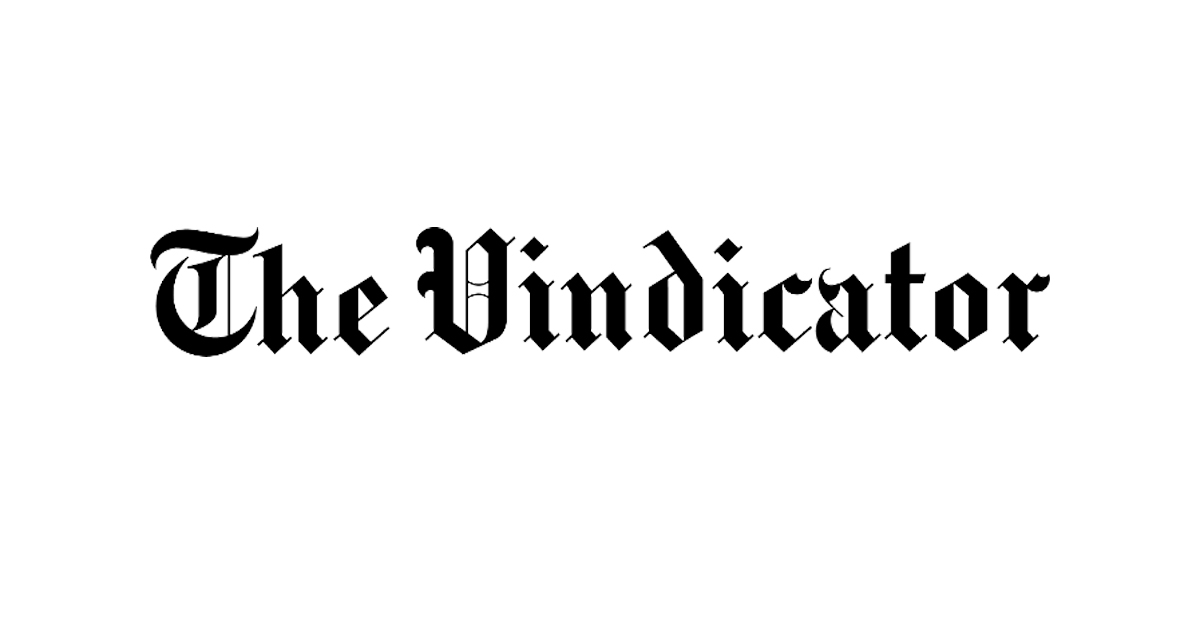 Council to Set Aside $800,000 for 20 Fed Construction Manager | News, Sports, Jobs
YOUNGSTOWN — City Council is expected to approve legislation Wednesday to spend up to $800,000 for a construction manager to oversee the 20 Federal Place redevelopment project.
But the details of the project and possibly its start date have changed, said CFO Kyle Miasek and Charles Shasho, deputy director of public works.
A contract was due to be awarded on October 31, with work starting on November 7, according to plans announced on August 11.
Miasek and Shasho said design work is still ongoing and architectural drawings have not been completed.
Construction of the city-owned downtown building at 20 W. Federal St. might start in December, but it could be sooner, Shasho said.
A meeting on Wednesday with various entities involved in the project should clarify the timeline, he said.
The city council's finance committee met on Monday to discuss Wednesday's council agenda and recommended the adoption of a plan to hire a construction manager to oversee the building project which includes removal of asbestos and other hazardous materials and partial demolition.
Additionally, National Real Estate Development, a company with a billion-plus portfolio of properties under development that has expressed "interest in pursuing an investment" at 20 Federal Place, wants to change the focus of the project so that more housing is in the building, Miasek said.
"National is re-evaluating demolition and architectural plans," he said. "Because they are potentially funding this and looking at more housing instead of developing businesses, that will determine the extent of demolition and design changes. They are almost finished.
The city signed a lease on August 15 with 20 Federal Place LLC for the building. This company was created by Desmone Architects, the Pittsburgh firm chosen by the city to redevelop the building, and the address of National Real Estate in Philadelphia is listed on the agreement.
"We haven't started the bidding process, so it's hard to say when construction will start," Shasho said.
Offers could be accepted as early as Oct. 25 or Nov. 1, he said.
"We'll be ready to bid when we're ready to bid," Shasho said.
Miasek said everything could be clarified on Wednesday.
Regardless of when the project starts, it must be completed by June 30, 2023, as part of a requirement of a state brownfield development grant the city received, said Miasek.
The city has secured a $6,962,250 grant from the Ohio Brownfields Remediation Program, announced June 18, for the proposed project. The city is providing $2.3 million in matching dollars.
The total project cost is expected to be $74 million.
A $7.4 million tax credit application for the Ohio Transformational Mixed-Use Development Program for the building as well as the Ohio Historic Preservation Tax Credit Program and the Federal funding for preservation, totaling $24-26 million in tax credits, has been submitted. .
Desmone's plan for the 332,000 square foot building includes demolishing the three-story mezzanine on the Commerce Street side of the building, where the food court is located; build a skylight in the roof that would create natural light down to the ground floor; underground parking; and a place to buy baked goods, produce, and other food on the ground floor.
The company's proposal also provides for the restoration of the arcades at the Federal Street entrance and the removal of the glass roof; improving the Phelps Street entrance; a rooftop restaurant as well as a rooftop observation deck; one-bed, one-bath apartments; and a space for innovative companies.
But Miasek said Monday that National wanted to add more apartments to the project.
The city purchased the building in November 2004 after Phar-Mor, a national retail store company, ceased operations. The property was the Phar-Mor Center, the company's headquarters. Prior to that, it was the flagship location of Strouss Department Store for decades, closing in 1986.
ARP EXPENSES
The council's finance committee also agreed on Monday to forward a bill sponsored by Councilman Mike Ray, D-4th Ward, to provide $200,000 in US bailout funds to the Western Reserve Port Authority to focus investments on Mahoning Avenue, one of the city's main western corridors. Side.
Ray said there have been significant investments along the route, including Voyager Specialty Coffee & Teas, which is moving its production and distribution operations from Canfield to 1586 Mahoning Ave. and will open a cafe at 1588 Mahoning Ave. WRPA sold the two buildings last year for $100,000 to Voyager.
"We would like to see the ($200,000) used for physical improvements to benefit economic development and stabilize Mahoning Avenue," Ray said.
The Council authorized on April 6 to give each of its seven members $2 million in ARP funds to use in the wards.
So far, the Council has approved legislation for about $1 million of that $14 million allocation.
As he did with previous council-approved legislation as part of his funding, Mayor Jamael Tito Brown said on Monday "something is missing to move forward" with this project to comply with federal guidelines regarding the use of ARP money.
He said the Board of Control — which consists of himself, Miasek and Chief Legal Officer Jeff Limbian — will not approve board-backed proposals until its members are satisfied that the orders are complete and complete. comply with federal law.
"It's not that we're vetting it for approval, we're vetting it to go through BOC and we know we're spending the appropriate dollars and we're not going to get a return on those dollars," he said. .
The only council-backed ARP allocation approved by the Board of Control to date is the $160,000 purchase of a former McDonald's restaurant at 2525 Market St. to turn it into a police station.
Also on Wednesday's council agenda is a $30,000 ARP credit sponsored by Councilman Julius Oliver, D-1st Ward, for a mobile market to bring fresh food to his neighborhood.
Board members said they were frustrated with the administration's reluctance to authorize their ARP allocations, although no one spoke about it at Monday's finance committee meeting.