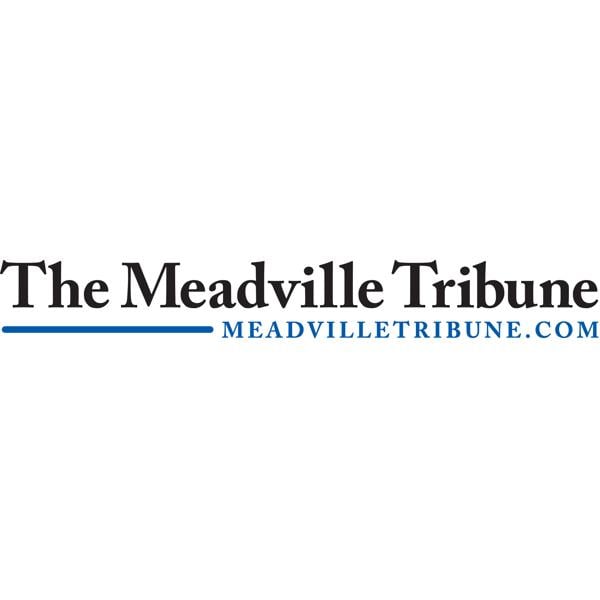 Construction of water lines in Linesville to begin next week | News
LINESVILLE — Construction of a new water main along West Erie Street is scheduled to begin next week. Linesville Borough Council approved a loan of $417,483 at a special meeting Thursday to help pay for the costs of the project.
The works will consist of removing the lead and replacing the lines along the street. A PENNVEST grant of $655,737 will pay for the work.
In addition to the work on West Erie Street, the replacement of water mains along East Erie Street will also be carried out as a separate project.
At its regular monthly meeting last week, the council also gave approval for the engineer to complete design work for a similar project along South Mercer Street.
Council Chairman Kevin McGrath noted that there are 1,700 linear feet of replacement work on this street. A state grant may be available under a special program if there is money left over when the state fiscal year ends on June 30.
This would be a competitive grant with other municipalities. The key is that if funds are available, the project should be ready to submit immediately.
If the project were to materialize, it would be the last lead reduction project for the borough and the costs would all be paid for by the grant.
The council members, by consensus, gave the engineer the green light to prepare a project. It was noted that the design may never be used this year, but if the opportunity arose, the board wanted to be ready.
It was noted that by the time the grant is available, work on East and West Erie Streets will be complete.