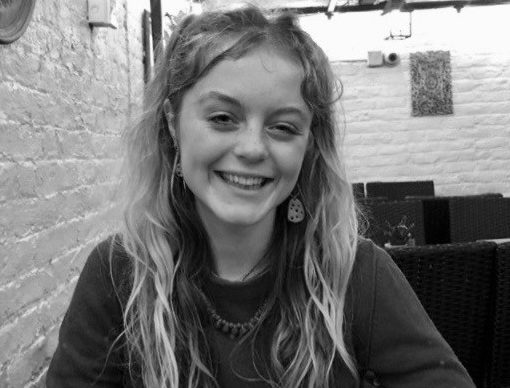 Civil engineering student honored for research into designing Covid test tents
HEPZI Rattray has been named the Institution of Civil Engineers (ICE) Scotland 2022 Emerging Engineer after producing a paper on the viability of scaffolding in the structural design of Covid-19 test tents.
The research by Hepzi, a 24-year-old final year student studying Civil Engineering with Architecture at the University of Glasgow, focused on testing tents in developing countries and concluded that scaffolding is the "perfect solution".
Hepzi said: "The scaffolding is inexpensive, durable and available globally, which means safe and inexpensive test facilities could be available anywhere in the world. I aspire to an engineering career in which I will work towards a sustainable future and design for the global community and this report was a small step in that direction.
"I am delighted and very proud to have received this award and would like to extend my heartfelt thanks to ICE Scotland as well as Linda Brown from Glasgow University and Polly Morris from Momentum for their help and support."
The finalist for the award, which recognizes excellence in civil engineering ideas and research, was Ethan Jones, a 24-year-old graduate geotechnical engineer in cementing with Skanska. His article explored what history teaches engineers in their fight against climate change.
Ethan said: "Sustainability is an issue close to my heart. All of this experience will help me stay focused and dedicated to making engineering and construction part of the solution. »
ICE Scotland Chairman David Cole commented: "We were delighted with the quality of this year's entries and it was a very close match between winner and runner-up. The talent and enthusiasm of both candidates shone through in their presentations, and what was particularly striking was the differing nature of their approaches to the key problem facing engineers, namely how to achieve net zero.
"It is encouraging to see the future of engineering in such good hands."