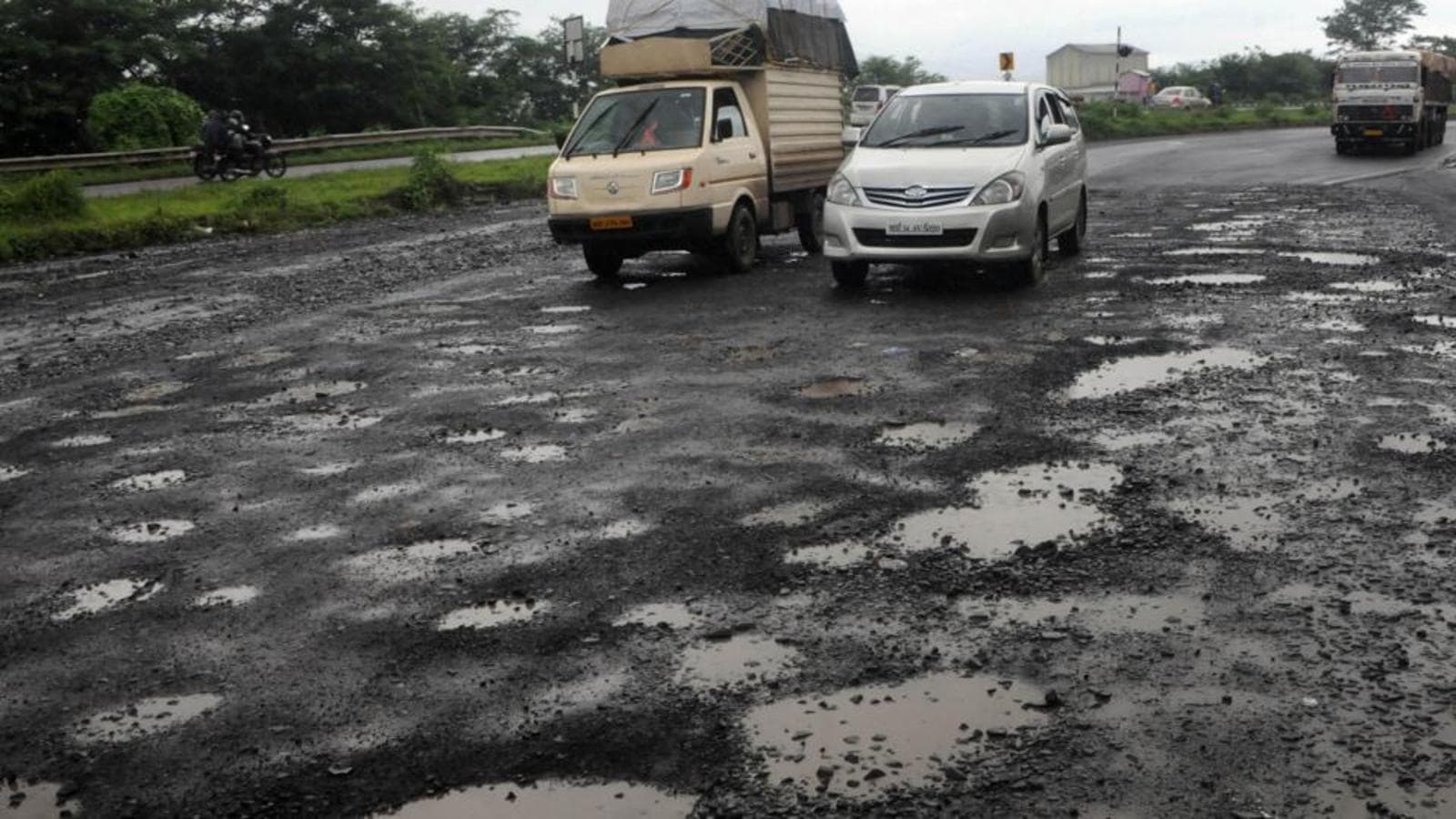 Case against a man who died in a pothole accident | Latest India News
Adding insult to injury, Bengaluru police on Tuesday recorded a case of negligent driving against the 65-year-old man of different abilities who died after falling from his scooter on a poorly dug road within the confines of the police station. Kamakshipalya traffic police on Monday. night.
"(One) case was registered, an autopsy was performed and the body was moved. An FIR has been filed under 304 (A) and 279, "said an official from Kamakshipalya traffic police station, asking not to be named.
The case was filed under 304 (A) or causing negligent death against some civic agency officials and section 279 or reckless driving was filed against the deceased, Kurshid Ahmed.
"It happened around 8:30 p.m. to 8:45 p.m. at night while it was raining on the Vishweshwaraiah network," said the official quoted above.
While police claim the deceased came on the wrong side of the road and was not wearing a helmet, few say the road was poorly dug on both sides of the road. Ironically, the incident took place in the setup Sir M Vishweshwaraiah, named after one of India's most renowned civil engineers, whose creations like the Krishnaraja Sagara Dam built almost a century ago took stand to date without a single problem.
The pothole was filled with water as Bengaluru continues to receive heavy rains which have exacerbated weaknesses in its infrastructure, which continue to claim more lives and add to the challenges of the more than 12 million people. city ​​residents and 9.4 million vehicles.
The Bruhat Bengaluru Mahanagara Palike (BBMP), however, evaded responsibility by saying the locality falls under the Bengaluru Development Authority (BDA).
"There is an incident that caught our attention. It is a route that falls under the BDA (Bengaluru Development Authority) and the incident took place on the road there. It certainly shouldn't have happened, "BBMP chief commissioner Gaurav Gupta said on Tuesday.
The commissioner and chairman of the BDA could not be reached for comment.