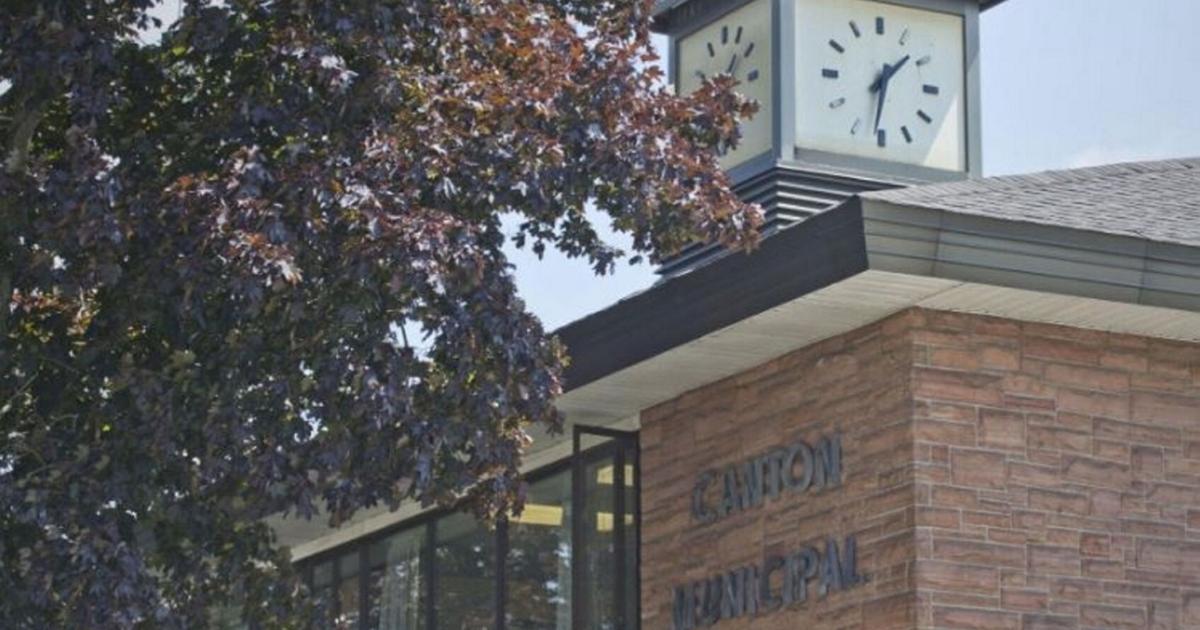 Bacon appointed to lead Canton's public works | St. Lawrence County
TOWNSHIP — Village administrators named a new superintendent of public works at a special meeting Monday night.
Timothy J. Bacon was nominated by a near unanimous vote. Deputy Mayor Carol S. Pynchon abstained because she did not participate in any interviews or other job search activities.
"Tim is currently a St. Lawrence County employee in the Highways Department in the Engineering Unit," Mayor Michael E. Dalton said. "He works as an inspector and performs civil construction activities, he works with estimates and surveys and all kinds of general construction work."
Mr. Bacon has also worked for the New York State Power Authority and for Verizon, Mr. Dalton said.
Mr. Bacon is a graduate of SUNY Canton and Clarkson University.
His starting salary will be $74,000 a year, Dalton said.
Mr. Bacon will start on April 14.
The position was previously held by Marty Miller. He was recently hired by the village of Masséna to replace Hassan Fayad, who retired after 30 years in the public works department of Masséna.
Mr. Miller replaced longtime Township Superintendent of Public Works Brien E. Hallahan in September 2020.
Mr. Bacon will be hired on a probationary status that can last from two months to a year, Mr. Dalton said.
The Village also approved a Memorandum of Understanding with the City of Canton, regarding the Stiles Avenue property where the City and Village considered the consolidation of the City Roads Department and the Village Public Works Department, potentially for shared storage of sand and salt. fuel facility and depot.