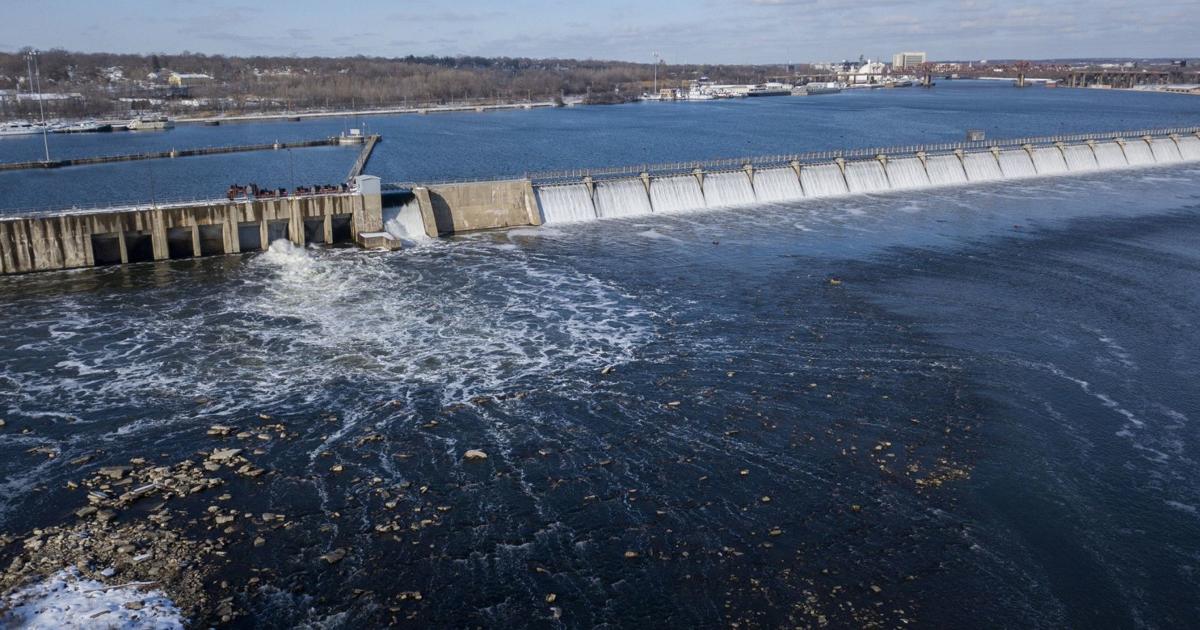 Army Corps funds $226 million project to keep invasive carp out of Lake Michigan | State and Area News
Great Lakes Alliance chief operating officer Molly Flanagan said the development was "historic".
Illinois, the project's nonfederal sponsor, signed an agreement with the Army Corps in December 2020 to complete the preconstruction phase, estimated at $29 million and expected to last three to four years. Illinois and Michigan have pledged to provide the nonfederal portion of about $10 million, with the rest coming from federal funds.
"It knocks this out of the park," Flanagan said.
The funding will make the transition from design to construction more seamless, Flanagan said. "And that will speed things up, making it more likely that this project will be built before the carp hit the Great Lakes."
The non-federal share of the overall project costs is 20%. There's a contingency built into the total price, which could go down, but advocates are pushing for full federal funding, which they say is warranted for a threat that spans all states.
In December, Great Lakes officials signed a letter asking Congress to fund the remainder of the project, stating that "the balance of the project's cost to design, build, operate, and maintain exceeds the states' capacity." of the Great Lakes. "