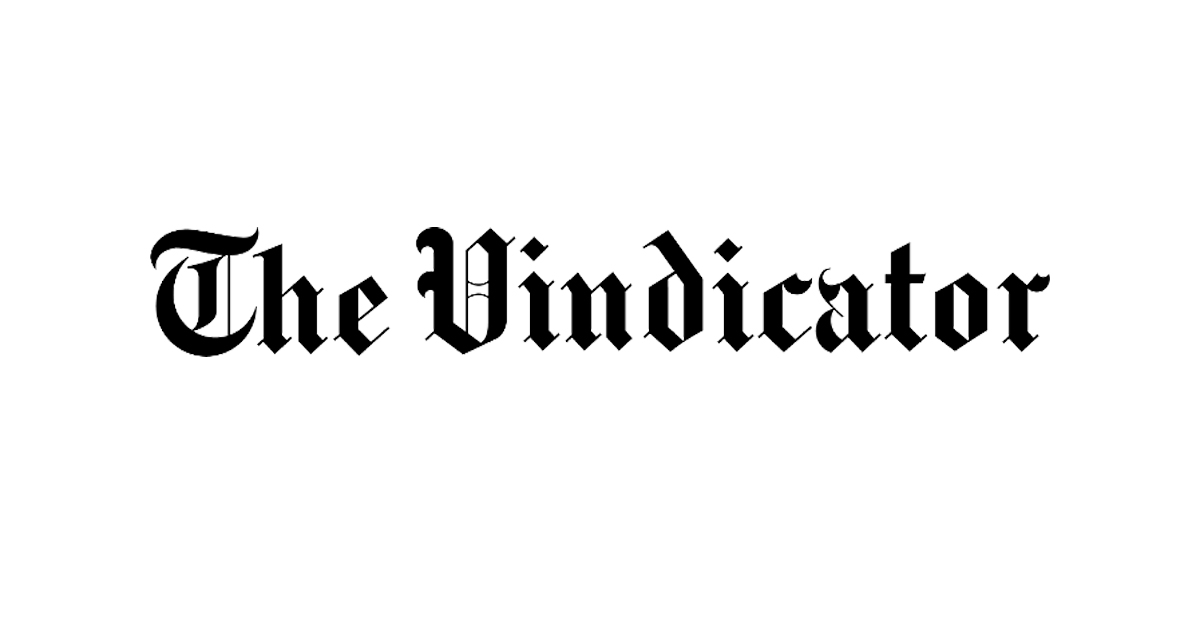 A woman shares her foray into the civil rights movement | News, Sports, Jobs
YOUNGSTOWN — Janice W. Kelsey recalls attending Monday night mass gatherings decades ago to hear the uplifting music, maybe meet new friends and see the impeccably dressed ministers.
However, she quickly understood the serious nature of the rallies.
"(Reverend James) Bevel said, 'Do any of you at Ullman (high school) do typing?' I raised my hand and he asked me, 'How many electric typewriters do you have in your school?' recalls Kelsey, a longtime educator who lives in Birmingham, Ala.
Kelsey, who attended the all-black Ullman High School, was among the teenagers Bevel spoke to who learned that the all-white Phillips High School had three rooms of state-of-the-art electric typewriters, while his school only had one machine.
"I thought it was wrong and it wasn't fair," she said.
It was among the memories Kelsey shared during a virtual presentation she gave Friday morning at Chaney High School about her foray into the civil rights movement — specifically, her participation in the May 1963 Children's Crusade. and the march to incorporate Birmingham, what many historians have said was America's most segregated city.
Sponsoring his 50-minute talk was Mahoning Valley Sojourn to the Past.
INJUSTICE
Reinforcing Kelsey's sense of injustice was learning that she and her classmates were given outdated textbooks that white students had used, and that the football team had to wear mismatched uniforms and play in second-rate equipment. , she recalls.
"It was painful for me to hear, so I decided I wanted to do something about it," Kelsey said, citing the main factors that galvanized her to attend mass church meetings. 16th Street Baptist, learn the principles of nonviolence and participate. at the Children's Walk. "On May 2, 1963, I woke up with my mind set on freedom."
She also experienced segregation in downtown stores, where whites and blacks could buy a hot dog and Coke at the counter for 27 cents, for example, but black customers had to stand elsewhere to eat. their meals because they weren't allowed. sit at counters reserved for whites.
On the first day, about 973 children were arrested for walking without a permit, for which Kelsey spent four days in jail, part of which was in a dormitory at the Jefferson County Fairgrounds. The next day, Eugene "Bull" Connor, the city's public safety commissioner, ordered police and firefighters to attack the walkers with dogs and fire hoses.
"I later read it was about 100 pounds per square inch," Kelsey said, referring to the force of the water from the pipes that had the power to pull hair from a person's scalp. and tear the bark off a tree.
After more than a week of protests, around 4,000 children have been arrested. The marches, however, led to the removal of "Whites only" and "Color only" signs at many businesses, a promise to start hiring black people in some downtown stores, and a promise to release all those who had been imprisoned.
Additionally, the Birmingham Board of Education announced that all students who participated in the protests would be expelled, a decision that an Atlanta appeals court later overturned, Kelsey noted.
Kelsey was also emotionally devastated by the Sept. 15, 1963, 16th Street Baptist Church bombing that killed Addie Mae Collins, Denise McNair, Carole Robertson and Cynthia Wesley – all she knew or with whom she had ties.
Shortly after the terrorist act, Kelsey's mother received continuous calls from people concerned that Kelsey had been injured or killed, as Kelsey's maiden name was Wesley. Additionally, Robertson's father, Alvin Robertson, was his eighth-grade music teacher, McNair's father, Chris McNair, was the family milkman, and one of Collins' sisters was in Kelsey's brother's class. , recalls Kelsey.
It took him decades to reach the emotional point to discuss the bombing.
"I buried it for years, but the more I talked about it, the more therapeutic it was," she said, adding that those who don't learn from history are doomed to repeat it.
STUDENTS REACT
Kelsey's message resonated strongly with ninth graders Devari Bennett, Talya Sallie and Mackenzie Cartwright.
Talya was surprised by Kelsey's ability to remain nonviolent in the face of such adversity, and was disappointed by the number of black people being treated at the time.
"I was surprised by the non-violence. I wish a lot of people in this society would use nonviolence," she said.
Devari said he was upset by the overt segregation in the schools and what happened at 16th Street Baptist. He also advised others to "fight for your rights" in a non-violent way.
Mackenzie, who is embarking on the week-long Sojourn to the Past trip across the South later this month, said she was inspired by Kelsey's willingness to be imprisoned for a just cause.
Dakota Spencer, the students' ninth-grade English teacher, cited a direct link between knowledge of history and empathy, and praised Kelsey for presenting students with the details of her experiences in a way that kept them engaged. Spencer's class just finished reading Ellen Levine's book "Children of Freedom" in which young civil rights activists share their stories, he said.