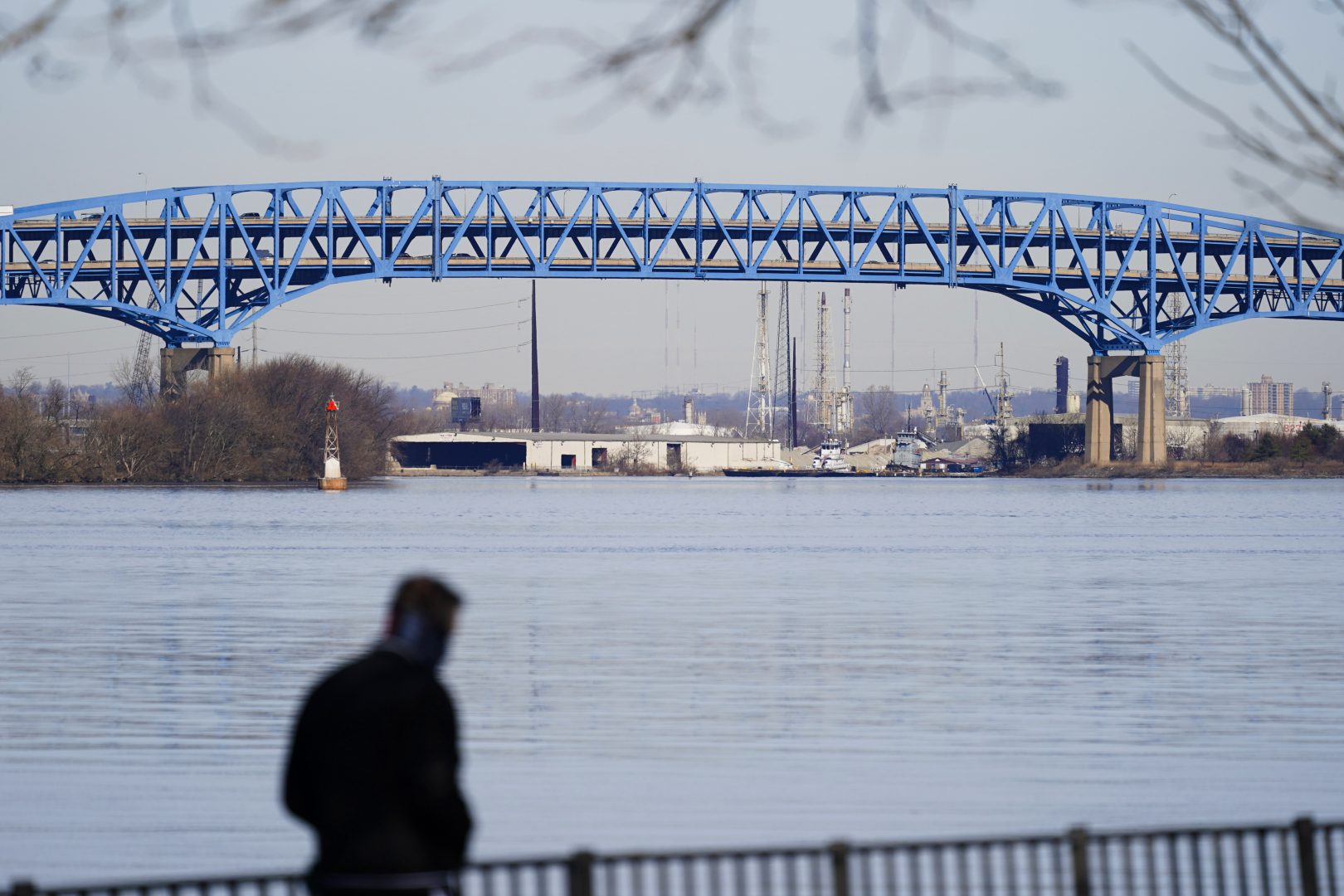 2021 Smart Talk Again – How Will Pennsylvania Spend Infrastructure Money?
[ad_1]
Listen to Smart Talk every day of the week at 9 a.m. and 7 p.m. on WITF 89.5 & 93.3. You can also stream WITF radio live on our website or ask your smart speaker to "Play WITF Radio".
Throughout this week, WITF is presenting reminder presentations of Talk smart programs which focused on the important issues of 2021. We continue Thursday with Talk smart which was about how Pennsylvania will spend federal money on infrastructure.
More than $ 18 billion will be en route to Pennsylvania under the $ 1,000 billion infrastructure bill signed by President Joe Biden earlier this month.
The money will be used to repair, upgrade and upgrade highways and roads, bridges, railways and public transport, airports and water systems. In addition, cleaning up the environment such as polluted waterways, lead pipes and old gas wells will receive attention and broadband internet access will be extended.
Tuesday Talk smart focuses on Pennsylvania's infrastructure needs and projects and how the money will be spent.
Appearing on the program are Pennsylvania Department of Environmental Protection Secretary Patrick McDonnell, Larry Shifflet, Assistant Planning Secretary with the Pennsylvania Department of Transportation, Cathy Farrell, Co-Chair of the Pennsylvania Infrastructure Report Card produced by the American Society of Civil Engineers, and Gene Barr, CEO of the Pennsylvania Chamber of Business and Industry.
[ad_2]